Smithville E-recycling Services
For over 10 years, Secure E-Cycle has perfected the electronic recycling process. We can destroy your company's personal information with our environmentally-friendly process so that you never have to worry about the security of your information.
When you no longer have need for an outdated cell phone or computer, it's very dangerous to just throw it away. Even if you clear out your files, your private information is still available to anyone digging in your trash, because it's stored on a hard drive and/or memory card. The only way to prevent a data breach and identity theft is to work with a Smithville electronics recycling service that you can trust. Our certified personnel will handle your information with care. Our 100% No Landfill policy ensures that your old tech ends up where it's supposed to go.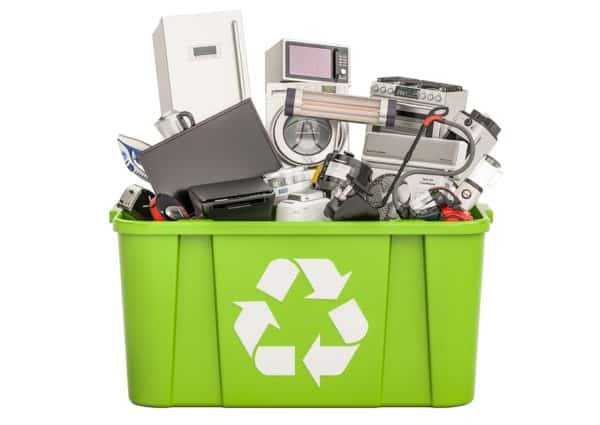 Why Choose Electronics Recycling?
There are chemicals stored in various devices like cell phones, computers, and tablets that can be very damaging to the environment when making contact with our soil. The Environmental Protection Agency has announced that e-waste has become a top-priority issue, alongside climate change. Secure E-Cycle's eco-friendly techniques will see to the proper disposal of your electronics.
When you e-recycle with us, you are:
Reducing clutter that unused electronics create
Becoming more conscious of the environment
Supporting local resources for recycling efforts
Keeping harmful chemicals out of the trash
Protecting the environment and your community
Call Today for your Smithville Electronics Recycling Solutions!
We are partnered with services that are both R2 and ISO certified. Our e-recycling efforts are continuously protecting farmland from landfill space and keeping your water clean of e-waste chemicals. Join our work by scheduling a pickup today!