Our Proven Solutions
Data Destruction & Removal

Data Sanitation
Physical Destruction

Responsible E-Waste Recycling
Remarketing & Resale of Surplus Equipment
Detailed Results Reporting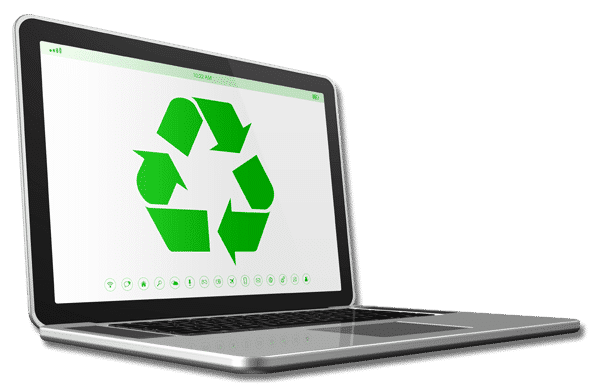 Secure e-Cycle offers multiple solutions to meet your electronic security and removal needs. Our services are 100% sustainable and friendly to the environment. Learn how we can help you when you are replacing your company or personal computers.
Data Destruction & Removal
Let us remove or destroy information stored on your computer, hard drive, printer, scanner, copier, or fax machine. Information found here can be extremely important, and if not removed properly, can cause great harm. We can destroy and remove data through one of two processes: data sanitization or physical destruction.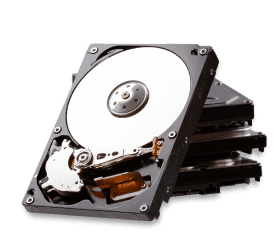 Responsible E-Waste Recycling
Not sure how to properly dispose your used electronic equipment? Let Secure e-Cycle handle the 'no landfill' process responsibly. We can recycle your desktop, laptop, monitor, printer, server, mobile phone, peripherals, and cabling. All our items are recycled in a quality and safe manner through our R2 and ISO certified partner.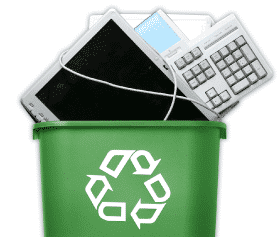 Remarketing and Resale of Surplus Equipment
Let the professionals help refurbish and sell your used computer and computer products. Secure e-Cycle understands all aspects of the digital industry and will help you get back the most money possible.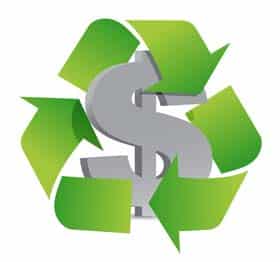 Detailed Results Reporting
In addition to the above-mentioned solutions, Secure e-Cycle creates comprehensive reports that provide details of the entire data destruction and equipment recycling process. We understand that many large corporations, businesses, municipalities, and consumers have regulatory or industry requirements. These requirements seek verification that confidential data has been effectively destroyed and equipment properly disposed.
Our proprietary asset management system captures all relevant details during registration. These specifications include client ID number, serial number, type of equipment, and other specific conditions. Secure e-Cycle tracks the progress throughout the process and includes a final disposition status.
Having a written confirmation is useful when your company has internal policies that need certain documents or proof of work. Ask for a detailed results report with any of our Secure e-Cycle services.