Secure Electronics Recycling and Data Destruction
Serving the ecycle needs of large corporations, small and medium-sized businesses, government agencies, and individuals in Kansas City for over 10 years!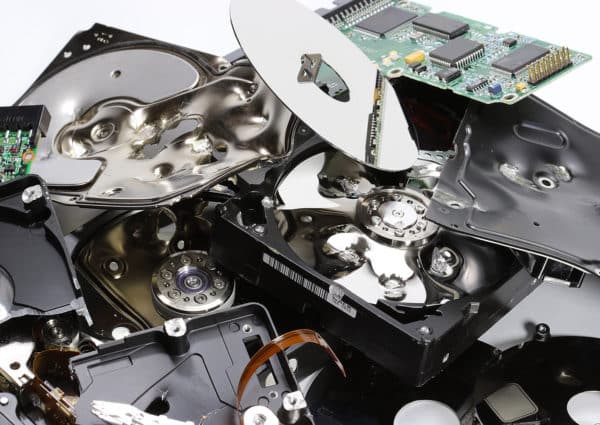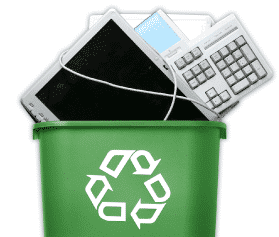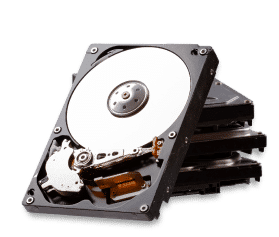 1-855-ITCYCLE (913) 871-9040










Secure e-Cycle has spent a decade perfecting our process for protecting your data security while responsibly recycling your IT and electronic assets.
All Items Are Recycled Through An R2/ISO Certified Partner
EXPERIENCED LEADERSHIP.
For over 15 years, Secure e-Cycle has excelled at providing electronics recycling and data destruction services to large corporations, small and medium-sized businesses, government agencies, and individuals. Formerly a division of Results Technology, our leadership team draws on 30+ years of experience in the data destruction and e-recycling industry.
PROTECTIVE OF THE ENVIRONMENT.
We provide our clients with smart electronics and IT equipment disposal solutions including hard drive shredding services, that contribute to the protection of our greatest asset – our environment. With our 100% No Landfill Policy you can be confident that your electronic assets are handled in a manner compliant with all federal, state, and industry regulations.
PROVIDING SOLUTIONS.
Secure e-Cycle appreciates the unique needs and requirements of each client. Our breadth of experience enables us to develop solutions customized to those individual needs. We are experienced, friendly, and accessible. Our owners are actively involved in the day-to-day operations of Secure e-Cycle, and are readily available to our customers.
ELECTRONICS RECYCLING NEAR ME.
With our Kansas City, KS corporate headquarters we are able to cost effectively serve clients throughout the entire Midwest. Our central location and proven & optimized logistical process minimize the costs associated with transporting your assets to our facility for processing.
FOCUS ON DATA SECURITY.
Our primary focus is protecting our customers' data by wiping data per our NAID certification or shredding hard drives. We are committed to staying current on evolving government legislation and have experience in medical, banking, transportation, education, and government industries. Secure e-Cycle provides documentation to corporate clients which include Certificates of Destruction and detailed spreadsheets of equipment processed.