Stilwell Electronics Recycling Service
If you're looking for a local recycling service in Stilwell for your electronics, Secure E-Cycle has you covered. With us, you can safely discard all of your electronics and help create a clean environment. Schedule an appointment today! 913.871.9040
With newer models for cell phones, computers, and TVs being released each year, there is a drive among the public to always have the latest and greatest tech. Storing your old products can take up valuable space in your home, and throwing away certain electronics can leave you vulnerable to identity theft. A local Stilwell e-recycling service is the solution to these issues. Safely dispose of your old tech and help out the environment with Secure E-Cycle.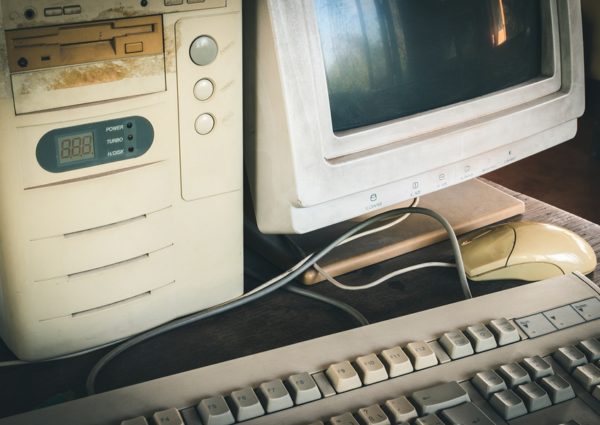 Why Choose Electronics Recycling?
There are many benefits to working with a local Stilwell electronics recycling service. If you've got a Spring Cleaning to-do list of decluttering your home and it's already the end of summer, you really shouldn't put it off much longer. Our E-recycling process makes the whole ordeal easier for you. Scheduling a pickup with us will save you time and effort. We will handle the hard work of safely disposing your electronics and keeping their stored information safe while you can carry on with your life with the next best piece of tech.
If you were to throw your outdated electronics in the trash, they would end up in a landfill. As the materials in these products broke down over time, they would release harmful chemicals into the environment. This puts not only the land but everyone in the surrounding area at risk. In recent years, e-waste has become recognized as a top priority issue, alongside climate change. At Secure E-Cycle, we have a 100% No Landfill Policy that ensures that everything you turn in to be recycled will end up where it's supposed to.
Call Today for your Stilwell E-Recycling Solutions!
You can either schedule a pickup from us or come and drop off your old tech at our location. Our team of certified individuals will keep your information safe and ensure that your electronics get successfully recycled. Call now! 913.871.9040