May 3, 2019
Protect Your Business with an IT Policy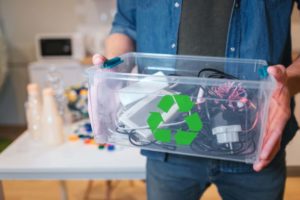 IT asset management is a strategy for process efficiency. Knowing what IT assets your company has, what they are, and employing critical IT asset management policies will save you time, capital, and boost efficiency.
Why IT Asset Management Matters
IT asset management means saving time and money. It is the process by which companies maximize the utility of information technology, whether it's software, hardware, or other components of your IT infrastructure. It is critical that your IT assets are managed efficiently and fully in order to obtain the maximum potential returns that these tools are meant to represent.
Barriers to Proper IT Asset Management
These are the key problems IT Asset Management solves, and barriers to focus-free Asset Management solutions.
Missing Equipment: Mobile IT assets are misplaced or used incorrectly
Location Creep: Breakdowns in custody transparency over multiple locations
Inaccurate Amortization: Inaccuracies in financial statements can build up to big losses.
Asset Deletion: When assets are scrapped, stolen, lost, or otherwise removed, the removal should be recorded so that an adequate replacement can happen quickly.
Inadequate risk management: When risks associated with the use of a specific IT asset are not properly assessed, the risk- like data security for example- cannot be properly mitigated.
Disorganized Operations: Improper or absent asset management hinders your ability to deploy the right tools in the right order.
Theft:  Unmanaged assets are prone to theft, and cannot be tracked if stolen.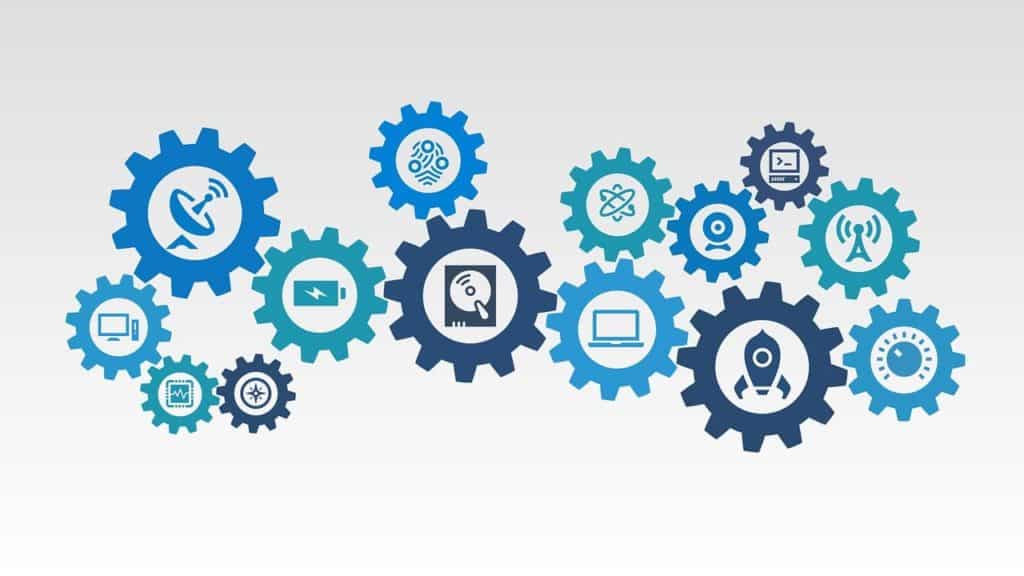 How IT Asset Management Policies Enhance Your Business Process
Proper IT asset management solves three common problems; the location of a piece of equipment, who is in possession of the equipment, and whether or not the company has a software license for every user and every device or application.
Asset Management Solutions Include:
Best practices guidance for users
Loss prevention training
Streamlining tech support & maintenance requirements
Reduce cost of ownership and boost ROI
Aids in meeting software licensing requirements and regulatory compliance
Support sister policies for email use, disaster recovery, tech standards, and data security
Real World IT Asset Management Solutions
Having an IT asset management policy in place defines specific action/s to be taken to preserve and protect key tech assets.
Secure e-Cycle delivers a full spectrum of powerful IT asset management solutions:
Environmentally Responsible E-Waste Recycling
Most electronic devices feature the "no landfill" warning, indicating that throwing these items in the dumpster can result in fines. Secure e-Cycle saves you from worry by seeing that your electronic waste is disposed of safely, properly, and legally.
Remarketing & Reselling Surplus Assets
Don't just throw that outdated device away, not when you could resell it for a profit. Secure e-Cycle handles the resale of your unwanted devices for you.
Data Destruction & Removal
Unwanted data can be hard to get rid of. Your security needs require the full scrubbing of data left on old machines destined for the e-waste pile. Secure e-Cycle will fully and professionally scrub your old machines to protect your sensitive data.
Highly Detailed Results Reporting
You will receive a full report of every data destruction and equipment disposal task. This way, you know your scrubbed data cannot be accessed, and your disposed of machines are 100% gone and out of the way.
To learn more about what an advanced IT asset management system can do for your business, call Secure e-Cycle at 913.871.9040 to schedule an estimate for electronic security solutions.