September 19, 2018
Proper Disposal of Data Bearing Devices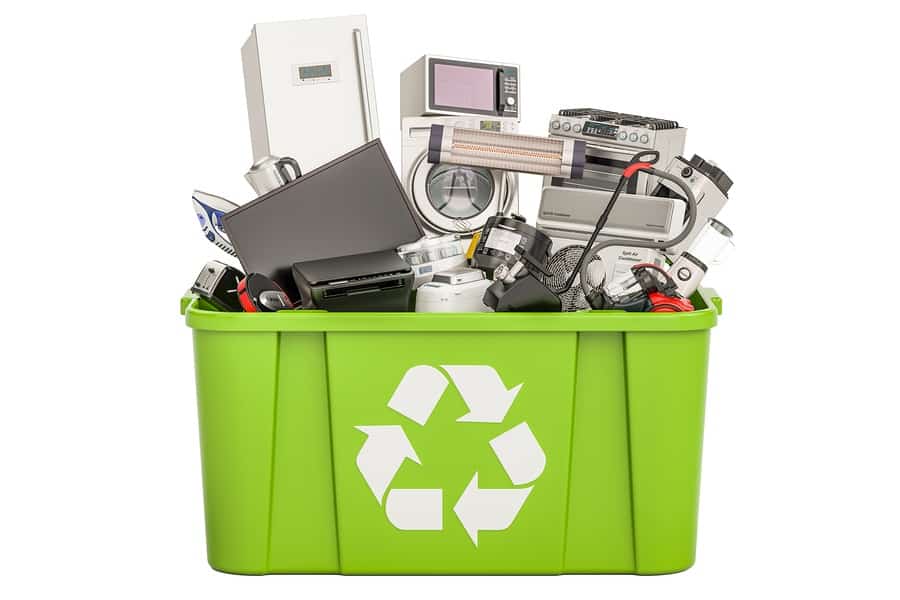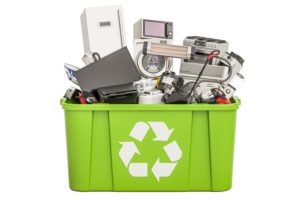 Data is the most important asset your company owns. Make sure it is protected.
Every company collects and stores data. Years ago, this consisted of filing cabinets filled with paper files. When the time came to destroy the files, they were shredded or burned.
Today, Data is much more complex and we are dealing with thousands of times more data than we did years ago. Every time you enter a keystroke, add a name, social security number, or credit card or bank account number you are holding the keys to thousands, and sometimes millions of dollars.
Data security goes beyond just numbers, as personal records are just as much a security issue as financial data. Hospital records, doctors' office visits, pharmacy records, insurance files, and thousands of other types of data need to be secure. Federal regulations protect privacy in many instances and HIPAA. This is the Health Information Portability and Accountability Act. This protects patient medical records, so a doctor's office or hospital needs to be Data Secure just as a bank does.
Where does Data Live?
Look around your office and you will see any number of devices capable of storing data. The most obvious components are your computers. Every computer has a device that stores data, which is how you can store your information for future reference. This is the Hard Drive, and these devices are the heart of any computer and they contain incredible amounts of data.
What other devices contain Data?
Digital Cameras, Printers, Copiers, cell phones, tablets, and even a lowly thumb drive can all contain data that is potentially dangerous in the wrong hands. A simple chip that stores the pictures in your camera is a "Storage" device that holds potentially damaging information. Once again, just deleting the information is not enough.
Why Is Deleting A File Not Enough?
Pressing the "Delete Button" is like erasing a pencil mark on a piece of paper. There is always a trace remaining, and a skillful data recovery expert can usually restore Deleted data. Even professional data removal and services are only partially effective at wiping data. In fact, there is a thriving business dedicated to recovering data that has been accidentally lost or deleted. Unfortunately, those same skills and technology can be used to recover data for people who do not have legal rights to own it.
How to Manage Data Disposal
Disposing of equipment is not a solution because unless the data is professionally removed from the device or destroyed, erased files can be recovered.
Simply disposing of old computers, hard drives, and external storage devices is not enough.
Most communities do not allow the disposal of used electronics because these components contain chemicals that can be hazardous to the environment and can even enter the water supply. It is for these reasons that a professional, disposal service is the only way to dispose of electronic devices in an environmentally safe manner.
Also, professional data removal of these devices is the only way to prevent sensitive data from being accessed and misused.
Secure e-Cycle is a professional data destruction service with over 30 years of experience in the industry.  For more information, contact us at 855-ITCYCLE  or 913-871-9040.