June 26, 2018
How to Recycle Electronics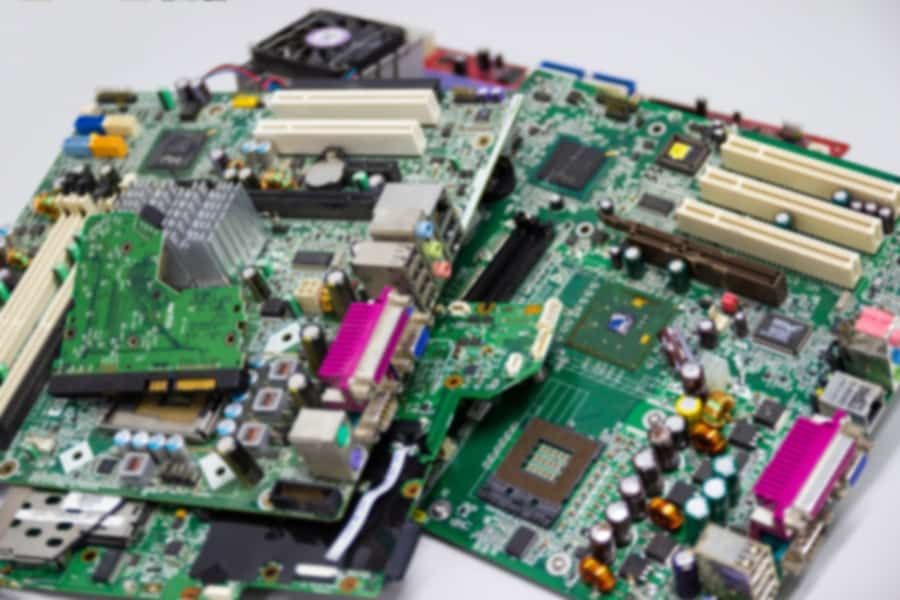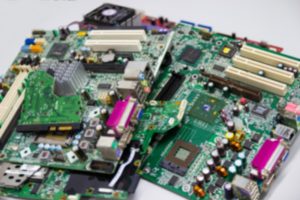 Although it doesn't receive the same publicity as yearly influenza permutations and species-jumping virus outbreaks, there's another health-threatening epidemic threatening the planet. It's running rampant in homes, small company workplaces, huge corporate offices, in schools, hospitals, and other institutions.
The name of the global outbreak? e-Waste.
What Causes e-Waste?
Witness the number of iPhone and Android devotees who salivate at even the mention of a rumor that a new feature-packed phone in in the works, then stand in line for hours to be among the first to purchase one.
Then there's the got to get-it-now or we'll fall behind our competitors pressure for companies that leads to a constant turnover of computers.
The world would be a better place if we disposed of our old devices as easily as we get new ones since the toxic materials that went into their manufacture can leak out if not properly disposed of and recycled. Unfortunately, not every community offers disposal sites and although the number is growing, only a few stores that sell them will also take them back.
But it's not just phones and computers that are piling up. Copiers, printers, fax machines, televisions, VCRs, DVDs, digital cameras, monitors, scanners, hard drives, and tablets all become e-Waste the moment they're not wanted anymore. And don't forget about the batteries that power them.
According to a compilation of facts put together by Earth 911, 20 – 50 million tons of e-Waste are generated globally each year, and the United States is the leader in the field, disposing of the most – 9.4 million tons. To make matters worse, the Environmental Protection Agency reports that only 12.5% of electronics gets re-cycled.
Complications of Electronic Recycling
Like medications that treat illnesses, electronic recycling can result in complications.
Safety Concerns
Unless given over to a responsible electronics recycling and data destruction company like Secure e-Cycle in Kansas City, there's the strong possibility that discarded electronics will end up in American landfills where it already accounts for 2% of trash, or in third world countries where it will impact workers' health and well-being.
Security Concerns
Unless scrubbed clean of data or destroyed, discarded electronics that fall into the wrong hands can yield not only personal security information like passwords, security codes, and social security numbers, but also confidential company information like formulas, contracts and marketing plans.
And it's not only computers, smartphones, and tablets that store such information but printers, fax machines, copiers, and scanners as well.
How to e-Cycle 
First if all, do your due diligence and choose a Department of Defense-approved company like Secure e-Cycle that partners with an ISO and R2 certified partner for responsible recycling. Secure e-Cycle has been serving the greater Kansas City area, providing solutions such as
data destruction and removal
data sanitation and physical destruction
re-marketing and re-selling of cleansed equipment
responsible e-Waste re-cycling.
A simple call and conversation with one of their sales team can answer all your questions about the Secure e-Cycle process.
All you have to do is schedule a pick-up and they'll do all the work. Once they have registered and diagnosed your equipment, they'll give you the option of either re-cycling it or re-marketing it. And you'll have the peace of mind knowing you're part of the solution. Not the problem.