August 12, 2021
Where to Recycle Computers Near Me?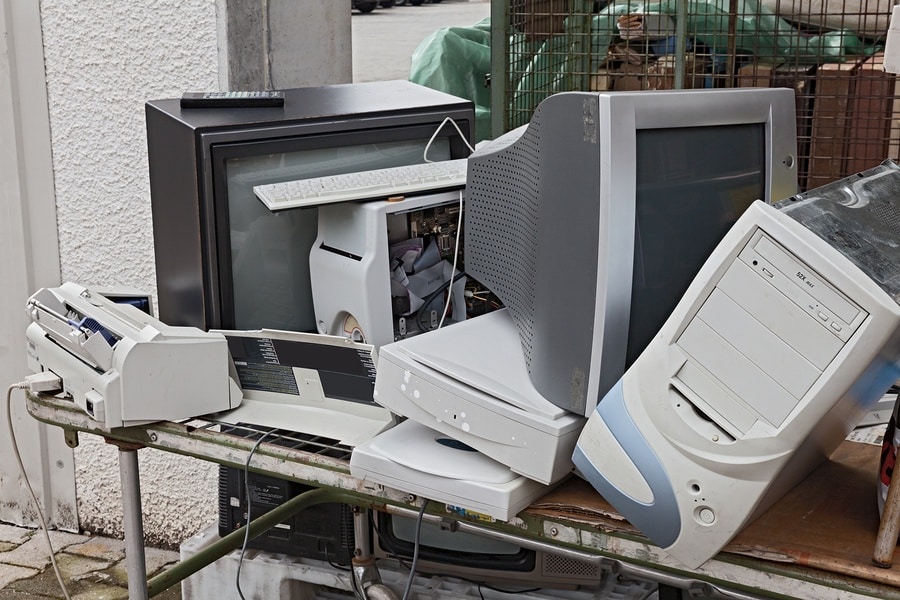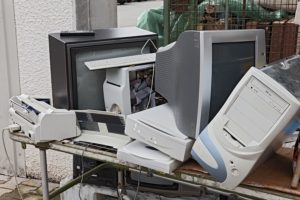 If you're wondering where to recycle old computers, you don't have to look far. Secure e-Cycle is your local e-waste recycling establishment with locations in Kansas City and Chicago. We are the number one electronics recycling and data destruction company in the area, and we work hard to make recycling old computers as easy as possible.
Why Computer Recycling is Important
When you recycle old computers, you are helping your community and environment. Computers that reach landfills can leak harmful substances into the ground, which can be dangerous for the surrounding area. You can avoid this pollution altogether by taking part in computer recycling.
Plus, you are also securing the information stored on your computer when you recycle it. If you throw away this hardware, anyone can get their hands on the data that's still inside. However, if you recycle your old computer, you benefit from having certified professionals handle your equipment and repurpose it in a way that keeps the stored data safe from hackers or identity thieves.
How to Recycle Computers
Wondering how to recycle old computers? Secure e-Cycle keeps things simple with our proven process. First, we will register your equipment into our system. Next, we run a quick diagnostic on your device to identify if there are any hardware or software components that need to be destroyed. If you still have data stored on your computer via a hard drive or other storage disk, we will remove and destroy it.
After that, you can choose to have your old computer either recycled or repurposed for the market. No matter what you choose, our team will provide you with a "Certificate of Destruction" and "Continuity of Ownership," which are reports that outline where your computer will ultimately end up and just how secure your device is under our processes.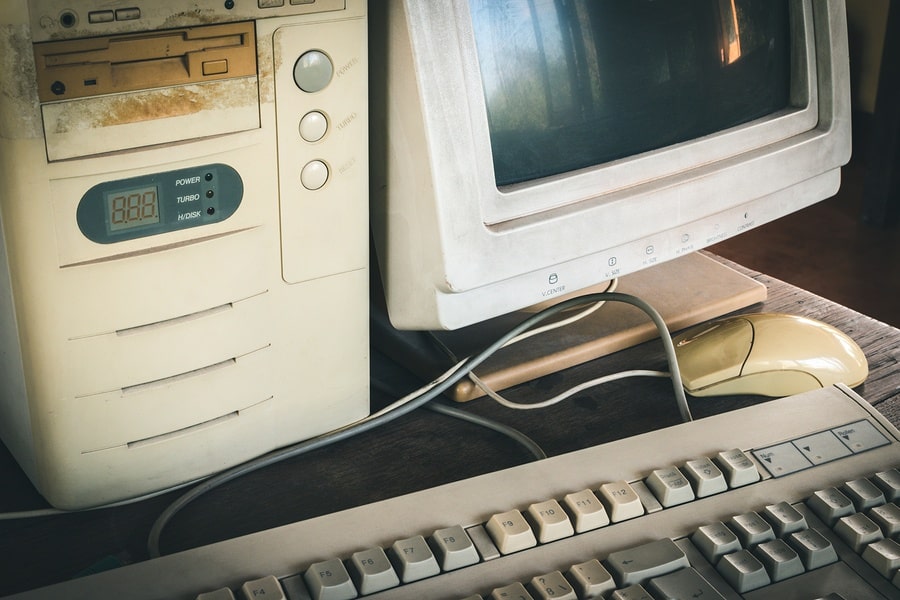 Where Can I Recycle a Computer?
Secure e-Cycle is your local computer recycling service that has the equipment and experience needed to effectively recycle your old computer. Our team is here to help you help your community by preventing e-waste that would otherwise be created from a thrown-out computer. Our secure processes ensure that any data stored on your computer doesn't fall into the wrong hands. All you have to do is come to our location and register your old computer for recycling, and we'll handle the rest.
Trusted Kansas City Computer Recycling
Recycling computers is a great way to protect your data and do something good for the environment. Make sure you trust your computer recycler with not just the job, but also the reputation of your business. Secure e-Cycle is here to provide you with trusted e-waste recycling services that come with guarantees for both safety and security.
At Secure e-Cycle, our computer equipment recycling practices are environmentally friendly and sustainable. Our 100% No Landfill Policy guarantees that no part of your device will end up in a junkyard. For computer recycling Kansas City residents can count on, trust the experts at Secure e-Cycle. The partners we work with are R2 and ISO certified, which only cements just how legitimate and secure our processes are.
Searching for computer recycling near me? Secure e-cycle can answer any questions you may have to help you get the job done. We are a leader in the e-recycling industry, and our safe and sustainable practices make us a preferred service provider in our community. Call us today to learn more: (913) 871-9040
Frequently Asked Questions about Computer Recycling
If you're looking for a local computer recycling center, you don't have to go far. Secure e-Cycle has locations in Kansas City and Chicago. (913) 871-9040
You can recycle computer parts with Secure e-Cycle. Our secure and sustainable processes will keep your information safe while also protecting your community and environment from e-waste.
If you want to get on board with environmentally-friendly practices, you can start with computer monitor recycling. Register your equipment with Secure e-Cycle, and we'll handle the rest!