Bonner Springs Electronic Recycling
It matters not whether you are having a spring clean or moving house – you are going to end up with a ton of stuff that needs to be disposed of. When it comes to standard waste and generic recycling, the solution is quite simple. However, if you find yourself lumbered with electronics, it's not always so easy to recycle them. So what's the solution?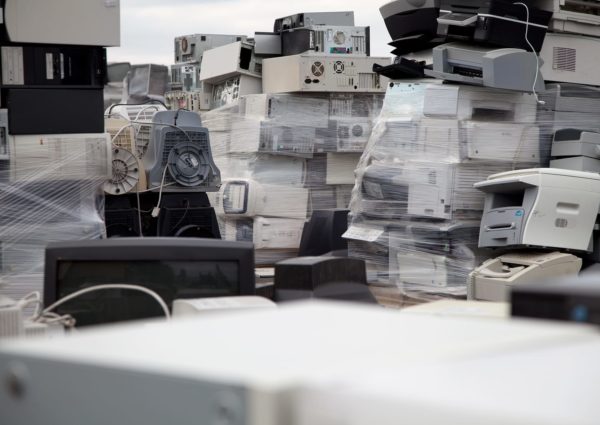 Well, if you require an e-cycling service in Bonner Springs, then Secure E-Cycle is here to help. At Secure E-Cycle, we have years of experience in dealing with electronics recycling, and we have been proudly serving communities in Kansas since our start.
What Can You Recycle?
When it comes to Bonner Springs electronic recycling, it's not as complicated as it may sound. If your item is circuit based and uses power to operate, then you will find that it requires electronic recycling. Here are a few items that would require electronic recycling:
Laptops
Games consoles
Cell phones
Microwaves
Refrigerators
And so much more!
If you are unsure whether your item can be recycled, contact a representative today and we can help point you in the right direction.
Recycle Your Electronics with Secure E-Cycle
If you want to get the planet out of the downward spiral it seems to be on; then Secure E-Cycle is here to help. It use to be difficult to recycle your electronics, but today, with companies like Secure E-Cycle it's easier than ever! Contact us today and help us make your community a cleaner place. 913-871-9040